While Chinese industrial subsidies have been one of the key drivers of international trade tensions, the details of the phenomenon itself are often overlooked.
Reviewing the existing datasets and methodologies used to assess Chinese public supports, this Policy Brief tries to bring more clarity on what is known, and what is not.
The most frequently used datasets in the literature are dated and/or largely incomplete, and find limited industrial support compared to more specific analyses.
To further complicate things, the new development model pursued by the current leadership seems to champion the idea of "guiding" economic entities to align with Party-State objectives, which, by diffusing public intervention throughout the economy, makes it more difficult to assess the scale of subsidies.
The Chinese authorities highly structured and detailed communication and policy planning offers alternative metrics to assess the distribution and evolution of public support to the industry, enabling a complementary approach to triangulate the actual subsidies to industrial production in China.

Updated for Figure 2 and page 6 on July 25th 2023.

Data :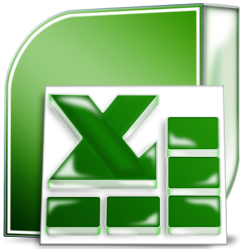 pb2023-42.xlsx

Mots-clés :
China | Industrial Policy | Subsidies | Trade policy | WTO



JEL :
L52, O2, F13
Retour