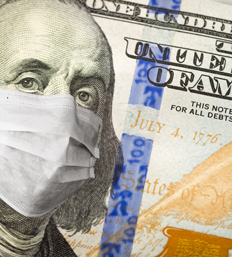 Coronavirus
Covid-19 Crisis: Tracking uncertainty in the US economy

Post
,
April 21, 2020
By Aymeric Ortmans, Fabien Tripier
The economic costs of the Covid-19 crisis will crucially depend on the evolution of financial and economic uncertainty. This blog presents a dashboard to track uncertainty in the US economy and compare the ongoing crisis to the 1987 and 2008 financial crises.
Updated from March 26 post.